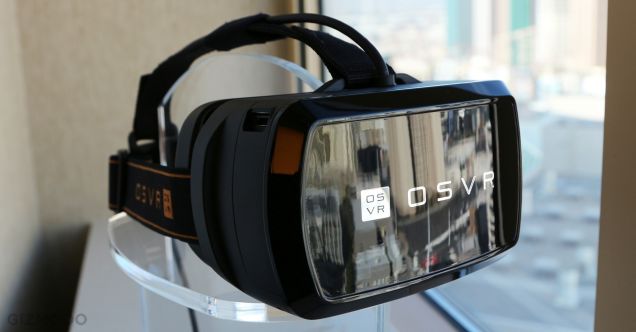 The Consumer Electronics Show (CES) is the show that sets the consumer trends in the technology industry. The hottest thing on the trade show floor is almost guaranteed to be the hottest thing on retail shelves.
This year, interactive technology like virtual reality seems to be the front runner in exhibit design. Not only are companies debuting new virtual reality technology, but the same type of technology is being used to demonstrate other companies' products.
Event professionals know how important it is to be on top of trends like this, and also how to work interactive engagement into your own trade show booth display. If a virtual reality display might increase your own trade show engagement, now is the time to start building relationships. These companies and the interactive technologies they represent are only going to keep growing, and learning about them now will help you keep up.
Currently, VR technology is being used primarily in interactive gaming, but there are many creative uses for it. For example, the film "Wild" is promoting the movie by placing viewers right in the middle of a scene. Virtual reality could also be used to show in-the-round panoramic photography. Facebook, which owns VR company Oculus Rift, wants to use the tech to increase connectivity in social media and gaming.
How can you incorporate the technology?
Learn all you can! Attend trade shows and learn about the technology. Knowing as much as you can about how it works and how others use it can help you determine how it might apply to your business.
Test it out. Test the idea on trusted co-workers and clients. See if the engagement resonates with them.
Prepare for launch. Anytime event professionals make an adjustment to a trade show presentation, preparation is necessary. Check all the details, demo the technology, and make sure help is on hand to sort out any mishaps.
Virtual reality is a fun, fresh, and constantly evolving technology. Staying on top of it is a necessity for those willing to go the next step in creating a memorable experience with their next exhibit design.