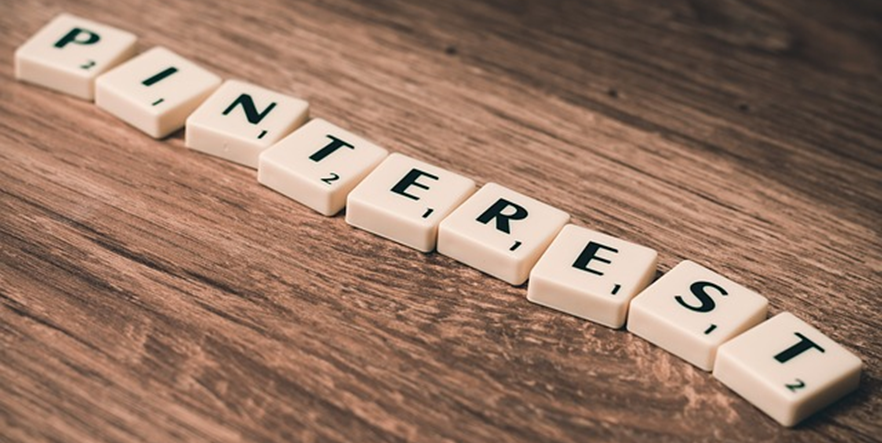 The trade show industry relies heavily on visual perception. Booths, signs, banners, and numerous other exhibit aspects require strong visual messages, so it's essential to always keep an eye out for sources of inspiration that you can later incorporate in a design. Pinterest is perfect for this exact purpose. We recently started our very own Pinterest to channel our creative drives and we had no trouble finding reasons for every exhibitor to have one as well.
Trade show Pin-spiration
Pinterest is full of so many different niches. When searching different boards, you can be as broad or as specific as you want. The beauty of variety is the fact that you can get inspiration from virtually anywhere— inspiration you can use in your trade show planning. Searching architecture boards, for example, can provide you with ideas on how your next trade show exhibit will be shaped.  Exploring design or technology boards can spur ideas for the coloring or creative elements. The possibilities really are endless.
Collaboration
When planning for your next exhibition, it is crucial to involve the rest of your team in the process. Pinterest's social capabilities are ideal for this purpose. Your team can view your boards and get a better understanding of your design ideas. You can also create group boards, which allow multiple users to pin and edit them. This is a great way to collaborate with your team in planning your exhibit design. Remember, a picture is worth a thousand words.
More than just pretty pictures
Pinterest goes far beyond the enticing visuals. You can find blogs, case studies, and articles on a wide variety of topics. For example, you can explore the various marketing and sales material that Pinterest offers. For example, we found this great infographic about the psychology of fonts just from a quick search for branding boards.
Marketing your brand and business
While Pinterest can be a great way to show off the aesthetics of your trade show exhibit, it's easy to take it a step further. Because of its visual aspect, it can be an effective way for you to feature your company's products or services. Pinning directly from your site can generate traffic to your website, so if you want to make it easy for viewers to do so, you can incorporate a "Pin It" button next to images and/or content.
Most importantly, the social aspect of Pinterest also allows you to generate awareness for your brand and connect more personally with your customers. This platform is ideal for demonstrating your brand's personality and creativity, while also connecting its messaging with social trends.
Let us Pin-spire you!
Pinterest has proved itself as a useful tool for those wishing to jazz up their trade show exhibit, or just for those who are looking for innovative ways to market their brand. Be sure to check out and follow Nimlok Chicago's Pinterest boards to see what inspires us. Happy pinning!